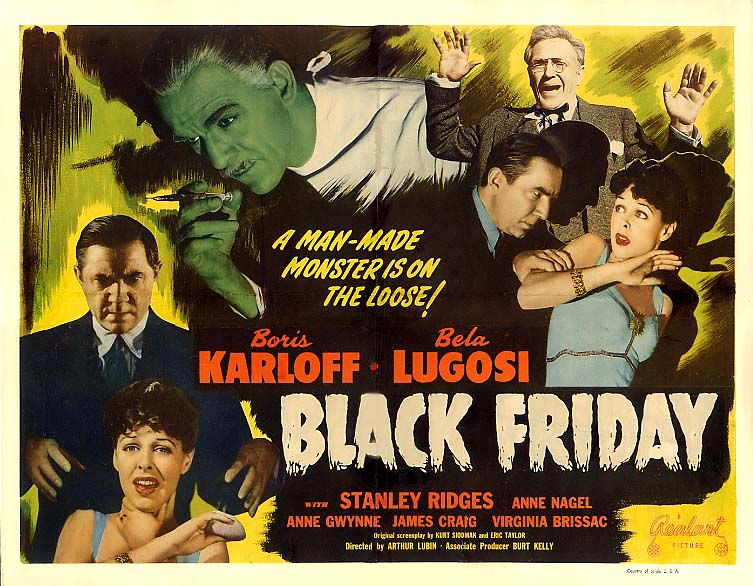 With the economy the way it is, I thought America's orgy of consumerism was coming to an end. But I've just read emails from two teenagers, one in LA and one in Redding, who along with their moms,
spent the night
out waiting for stores to open this morning. The girl in LA said at 1:30 a.m. that the line was wrapped several times around Best Buy.
This happened today: "
WalMart Worker Killed by Black Friday Mob.
" Those crazy people, desperate to save 50 cents, should all be home baking cookies! Mobs are horrible and frightening.
I have only participated in so-called Black Friday a few times. The first was about five years ago when my sister-in-law included me in her plans. We scoped out the sale flyers from the newspaper as if mapping out a war strategy. Then we braved the crowds at the mall (at a reasonable time in the morning, after coffee) to spend our money, frantically, along with apparently everyone else in town.
It was interesting, kind of like a sport, and it was followed by a marathon gift-wrapping session, fortified by eggnog and Thanksgiving leftovers. But somehow I don't think it actually saved our families any money.
There are many reasons why I won't be participating in Black Friday this year, for example, I think it's creepy. But the most pertinent one is that I am broke. I need to
actually
save money, not just lie to myself that I did. When it comes to the children, my own and my nephew's, I will buy
things
. But the rest of us, what do we really need that comes from a store?
Don't worry, I'm not going to become a Scrooge. In fact, I fully intend to start decorating my house today and also wrapping the few little gifts I've picked up here and there. I'm going to make things this year, for example, I already made soap yesterday. Over my break, I have already addressed Christmas cards.
I just want to tone it down, less consumerism, less allowing commercial interests to manufacture my discontent just to line their own pockets. We all need to keep our safety nets intact right now, our savings accounts
and
our personal relationships.
Check out this site "
Buy Nothing Christmas
." It has a few good ideas. And there are many more sites like that out there with gift ideas.