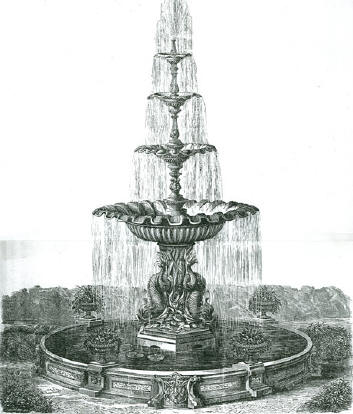 I am just a fountain of trivia.
Well, maybe not trivia, but obscure knowledge that I will only know for a little while right after my research, then forget when I need to clear space on my biological hard drive for some new information. So I become temporarily well-informed about things.
This peculiar quality of mine is what made me a good reporter and a good academic researcher. But I fear it may not make me a good teacher, unless I always have my external brain (the internet) with me wherever I go. My memory is excellent on recognition, not so great on recall.
At this moment I am a temporary expert on these two topics: Lyme disease and Veterans Day. I think I could write a fairly interesting blog on either subject (including why there is no apostrophe in Veterans Day; don't you want to know?)
I am going to leave it up to you: Lyme disease or Veterans Day?
Or something else entirely. What about the history and meaning of swearing? I once learned something about that in a discourse analysis (sociolinguistics) class. I, myself, am curious about the etymology of this particular swear word:
God-awful.
When I went to bed last night at the God-awful hour of 2 a.m. --after working until the God-awful hour of 1 a.m.-- I checked my blog counter. And now, 11 hours later, checking it again, 41 people have looked at my blog. Or there were 41 clicks on it, at least, and I'm sure my own was one of them, since my little counter is mighty unsophisticated.
And yet, you don't comment. Maybe my blog is boring, and I write about topics of interest to no one except myself? I promise Veterans Day is interesting! Trust me.
Awaiting your instructions,
Indie