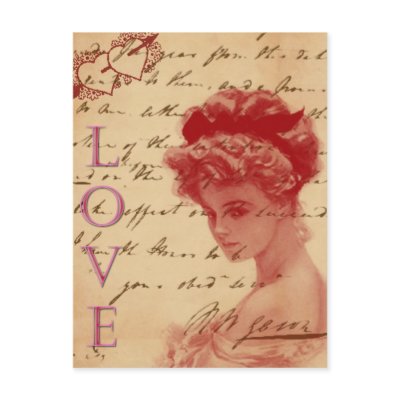 Remember the olden days when I used to post every day? And now, weeks go by with nary a peep. It's not like there are any shortages of things going on in my world and in my head, but the drama of my life has definitely toned way down. Thank God.
Now there are just a few things to report:
The Joy & the Challenges
It's week three of teaching and I seriously love it. I truly like and respect every single one of my students. After class, I practically float out of the classroom to my car, because teaching energizes me!!
But there are also challenges. One of the zillion books I am reading about teaching ESL literacy, describes "the difficult circumstances under which most teaching of English as a foreign language is done, with few texts, high absenteeism, large classes, and learners with a wide range of proficiencies" (
Teaching and Learning Vocabulary
). That about sums it up, plus a few challenges on the administrative side.
Every minute I'm not in the classroom, I am planning, thinking, preparing, problem-solving. It even keeps me up at night when I should be sleeping.
Baby Comes Closer
I saw my son and his girlfriend over the weekend and the size of her big round belly reminds me that September is really not that far away. Before we know it a baby will be here. I need to get cracking on a number of projects, from baby blanket to cookbook.
Time is Kind
I went to a small summer music festival and saw many old friends. I was struck by how beautifully everyone is aging.
Moving Sucks
I've decided to move into a small, cheap apartment as soon as I can find one, because I can't afford so much space and I need to save money for the trip to Sweden I plan to take in January.
If I am fortunate, I will find a place that will let me keep my cat (whom I've had for years and is no trouble). But judging by last summer's house hunt, I am not holding my breath. If it comes down to it (and I hope it doesn't), perhaps my old friend Paris can be housed with friends.
Meanwhile, I have to down-down-downsize my possessions. To that end, I sold my other bikes on craigslist today.
Of course, the weather is so pretty now, the flowers are blooming and my home is so pleasant. Wish I could stay, but that is not in the stars.
Sverige
I am casting the net widely to try to find a teaching job in Sweden before I go there. I don't know if I have the nerve to go there and
then
look for work.
And, there are a million little things to sort out first-- passport, plane tickets, permits, learning the language, establishing equivalent credentials, etc. Researching that is what I do for fun.